Our Team
Prof. Arun Kansal, Director & Professor
Experience:
28 years Publications: 80+, (4500 citation, Projects: 40+ as PI/CO-PI worth 24 crores
Awards/Recognitions:
Lead Author IPCC AR5WGIII; Best teach & best paper award; ICCR Chair Professor, Berlin; Honorary Visiting Fellow and Visiting Professor in UK Universities.
Key expertise:
Urban environment management, Water and used water management, Treatment technologies, sanitation and solid waste management
Garima Kaushik, Head and Scientist C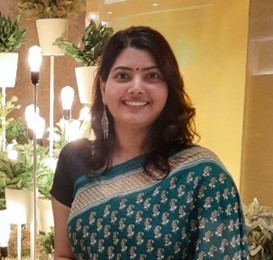 Awards/Recognitions:
Co-authored 'A handbook on Entrepreneurship in Solid Waste Management: A step towards Atmanirbhar Bharat' published by Cambridge Scholars Publishing.
Key expertise:
Project management, training and capacity building, research, M&E, and stakeholder management in the domain waste management, sustainable development, climate change, and WaSH
Dr Atul Kumar, Scientist B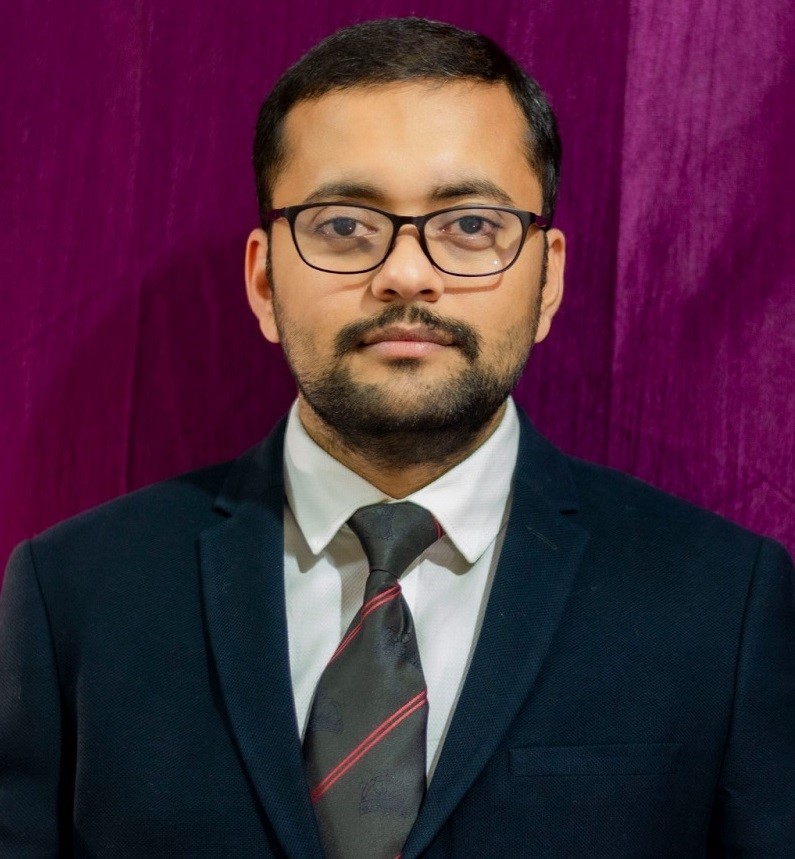 Experience:
8+ years; Publications: 11 (All SCI Indexed; Cum. Impact Factor as lead-author: 57; Google scholar citations: 1274 till June 2023).
Awards/Recognitions:
Postdoctoral research scientist, United Kingdom (July 2022 – June 2023); Presented paper in DST-SERB sponsored ITS; Guest Editor of Sustainability journal.
Key expertise:
Solid waste management, Life Cycle Assessment, Prediction modelling, Socioeconomic analysis.
Dr Divya Soman, Scientist B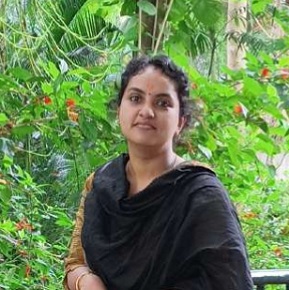 Experience:
12+ years; Publications: Journal- 4 (SCI Indexed Journals), Conference Proceedings (National and International)- 14, Book chapters-3.
Awards/Recognitions:
Kerala State Council for Science, Technology and Education fellowship for pursuing Ph.D. in Environmental Sciences, SPEED IT Scholarship for M.Phil. in Ecological Informatics, UGC-NET Fellowship, Best Paper Awards (3 for Conferences), Dr C Chandrasekhara Memorial Endowment Award for the Best Research in the Field of Forestry in Kerala, 2021.
Key expertise:
Nature Based Solutions, Economic Valuation of Ecosystem Services, Bioremediation of Municipal Sewage Water and Environmental Accounting and Green GDP.
Anisha Joshi, Manager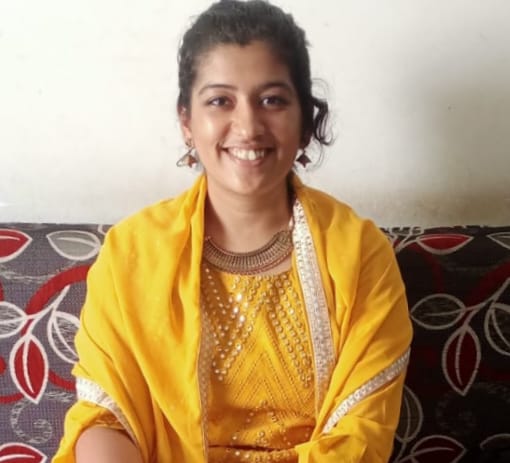 Experience:
An Architect by profession having an experience of 1 year in the field of architecture, green buildings and waste management
Awards/Recognitions:
MBDB Maha bamboo competition part of the winning team, IGBC AP
Key expertise:
Green buildings rating and consultancy, waste management outreach and awareness, installations and exhibition designing
Dr. Ranjana Ray Chowdhary, Assistant Professor
TERI School of Advanced Studies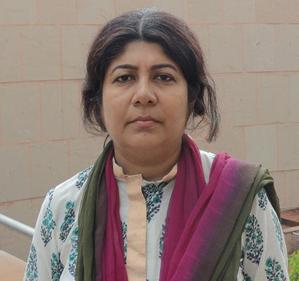 Experience:
Over 27 years of experience in industry and academics.
Awards/Recognitions:
GATE 1990, special invitation to AWWA India (2017), IWA water reusers member
Key expertise:
Urban water management including centralised and decentralised water and wastewater systems; Design of water audit, water efficiency and water budget plans; Statistical modelling of extreme events; Agriculture Water management
Dr. Gopal Sarangi, Assistant Professor
TERI School of Advanced Studies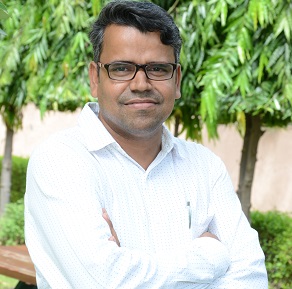 Experience:
More than fifteen years of research and consulting experience.
Awards/Recognitions:
He has published several peer-reviewed research papers in the domain of his research and has been invited to deliver talks in several national and international forums.
Key expertise:
Energy Market and regulation; Energy, Society and Public Policy; Governance and institutional analysis of energy and environmental interactions.